Gift ideas for fitness fanatics
---
Bear Grips products are the perfect gift for anyone who enjoys working out! From wrist wraps and lifting straps to elbow, knee, shin and even ankle sleeves, with Bear Grips you will be as guarded as you could ever possibly be.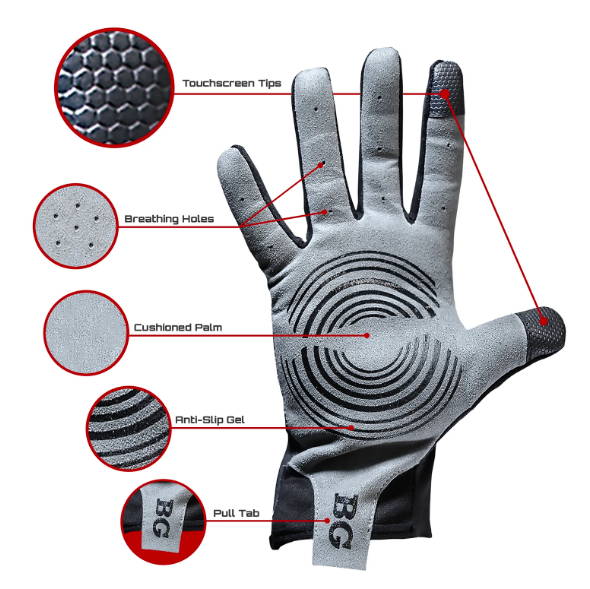 When it comes to working out at the gym, they have you covered and protected as well with their Bear Grips Shield Gloves, which are full finger workout gloves, so you no longer expose your hands to touching any surfaces. The touchscreen tips even let you play your music and touch cardio screens.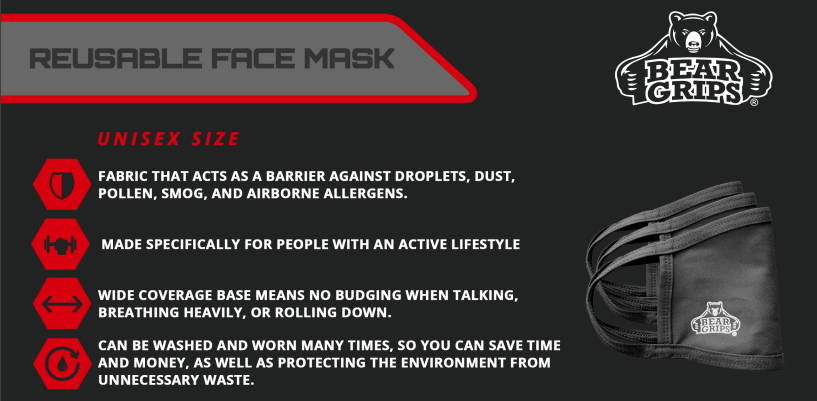 Don't forget their flexible breathable workout masks! In the new normal, this could be the perfect gift! Giving your loved ones a way to continue doing something they enjoy while remaining safe will show them how much you care.
Contact Information
Contact Person Name: Kunal Jhaveri
Company Name: Bear Grips
Address: 484 Lowell Street, Ste B3, Peabody, MA 01960
Phone: (978) 817-2883
Email: Sales@beargrips.com
Website: https://www.beargrips.com/