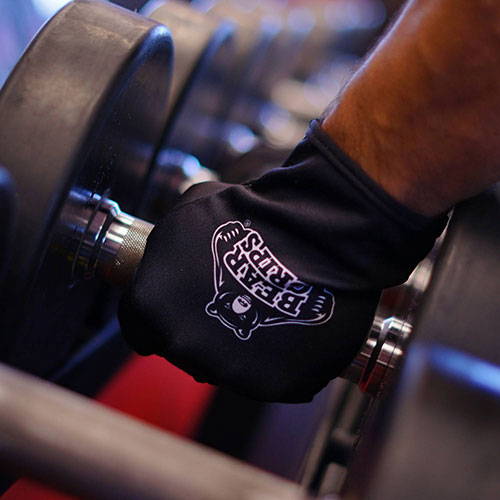 Safeguard your hands with workout gloves full finger design. that helps protect against germs and bacteria in the gym and out in everyday life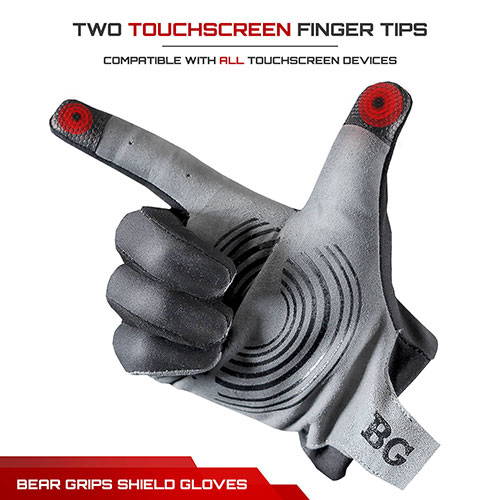 Modern weight lifting gloves with touch screen fingertips, easily type on phones and cardio machines, and don't forget that selfie!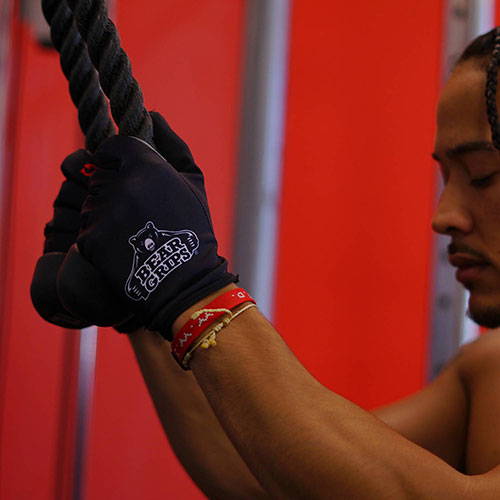 TRIPLE STITCHED. WASH & REUSE
Triple stitched gym gloves for men and women, design to last even through your toughest workouts. Wash and reuse again and again!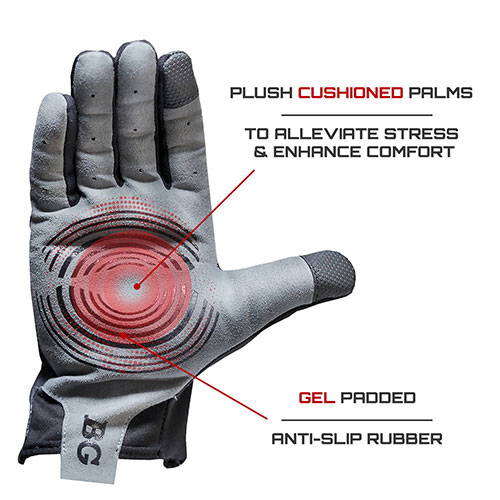 Sleek lifting gloves that are ultra thin for you to feel the bar, and built in padding to protect against hand pains and strains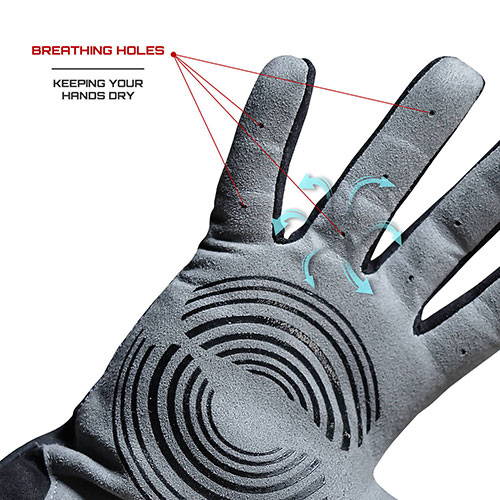 Unisex weight lifting gloves female & weight lifting gloves male, full finger design, with breathable fingers. Focus on your workouts not on your hands.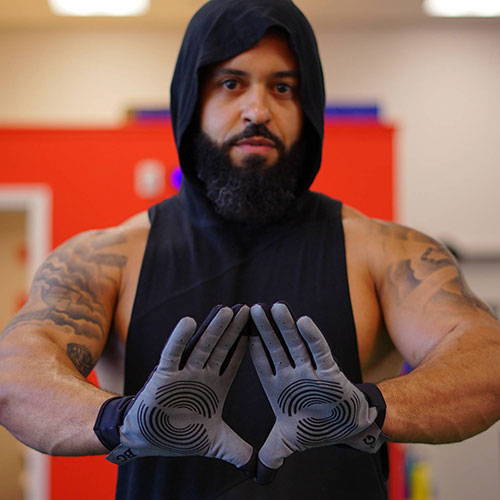 YOU WILL NEVER WORKOUT WITHOUT IT!
Bear Grips Full finger workout gloves come in all sizes from XS-XL, Your full satisfaction guaranteed, Once you try them, you will never workout without it!
🛡️ Full finger protection in the gym from weights, dumbbells, barbells & machines. Keep your hands protected from germs and bacteria.
🔩 Ultra thin and durable, with a contouring hand design to fit your hands perfectly while you workout. fits mens & womens hands.
📱 Touch screen tips to easy type on screens, phones & tablets. Easy on pull tab to wear and adjust gloves
💪Triple stitched design to last, rubber grip side gives the ultimate sticky grip to focus on working out not worry about your hands.
🏋️‍♂️Unisex, for male & female, work out gloves, protect during weight training or for everyday use. Sizes XS - XL. Guaranteed to last or your money back.