Full finger protection in the gym from dumbbells, barbells & machines. Keep your hands protected from germs and bacteria.

Ultra thin and durable, with a contouring hand design to fit your hands perfectly while you workout.
Touch screen tips to easy type on screens, phones & tablets. Easy on pull tab to wear and adjust gloves
Unisex, full finger workout gloves men and full finger workout gloves women. Sizes XS - XL. Guaranteed to last or your money back.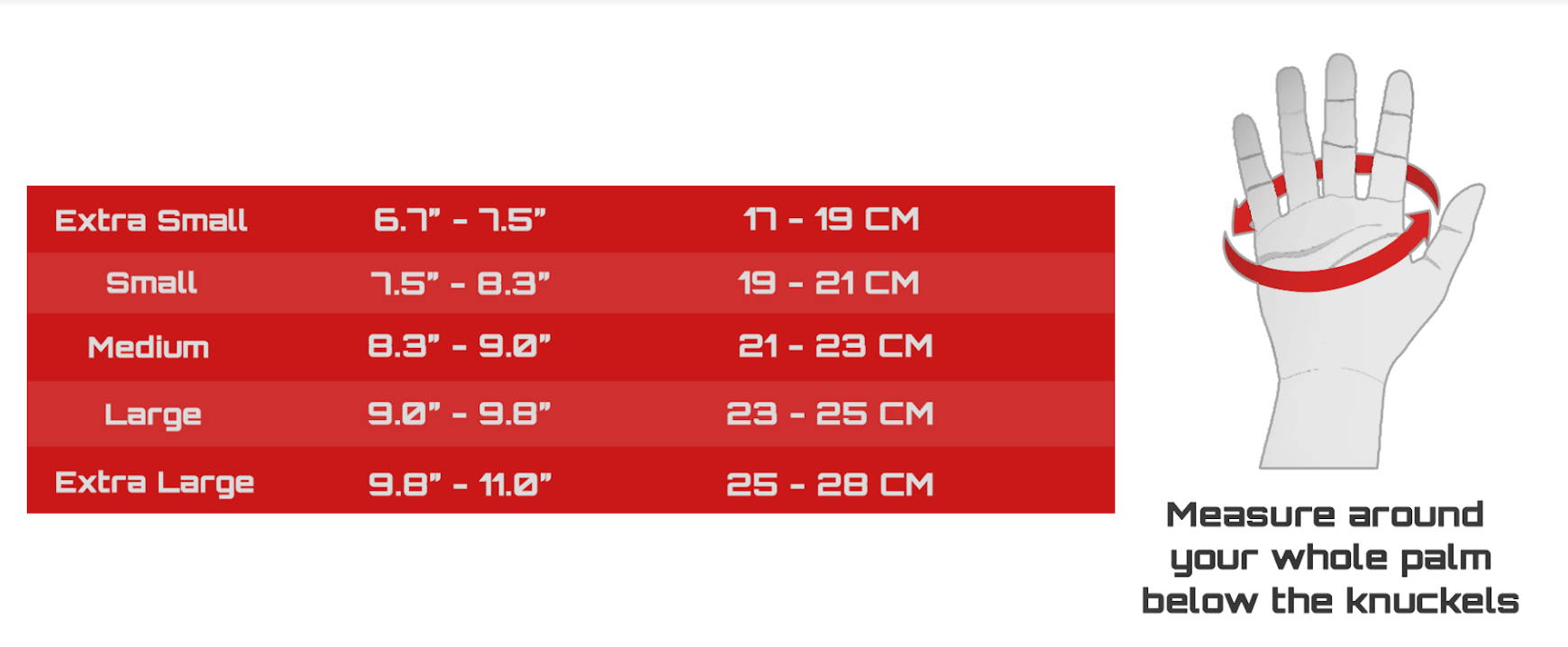 FOLLOW @BEAR_GRIPS ON INSTAGRAM