Workout Accessories that let you perform at your absolute best in your workouts,
That keep your muscles & joints safe--
We only get one body, so lets make it look good and feel even better!
Once you try Bear Grips, You will never workout without it!
WORKOUT ACCESSORIES THAT LET YOU PERFORM AT YOUR ABSOLUTE BEST IN YOUR WORKOUTS,
THAT KEEP YOUR MUSCLES & JOINTS SAFE--
WE ONLY GET ONE BODY, SO LETS MAKE IT LOOK GOOD AND FEEL EVEN BETTER!
ONCE YOU TRY BEAR GRIPS, YOU WILL NEVER WORKOUT WITHOUT IT!
The fitness industry is made up of "old school" companies, that sell accessories as an afterthought, They may be known for their apparel, supplement line, or "influencers" and just Throw their logo on cheaply made accessories that don't even last through 2 weeks of workouts! And WE'RE NOT HAVING IT!
Bear Grips was created to inspire people to look at what they are putting on their joints! We only get one body, we gotta take care of it! We solely focus on workout & joint accessories.
We want people to take a closer look at the performance output when they wear something, look at the quality of each and every component that is being worn to protect YOU!
Get rid of bulky braces & supports that limit your movement, instead wear something that gives you freedom, range of motion, and best of all that has a minimalistic design, so you don't feel like you're wearing anything at all!
These selfies aren't going to take themselves! Let's get this body looking good and feeling even better!
You hold yourself to a high standard, so should your workout accessories. Once you try Bear Grips you will never workout without it!
Bear Grips was started in July 2014, located north of Boston, in Peabody, Massachusetts. It started with a concept of workout grips that would increase your grip, while also taking stress off your joints, while working out. Developed by founder Kunal Jhaveri, a graduate of the University of Massachusetts Amherst, with a degree in kinesiology. Prior to starting Bear Grips, Jhaveri, was a fitness trainer and strength and conditioning coach for nine years. Jhaveri first drew his idea on a napkin, in a gym break room, it took over 27 samples to come up with the final product which he called "Bear Grips". Using his training clients as testers, the feedback helped shaped each batch of the initial product. Fast forward almost five year later, Bear Grips has over fifteen patent pending products, and has grown to over sixty thousand customers worldwide.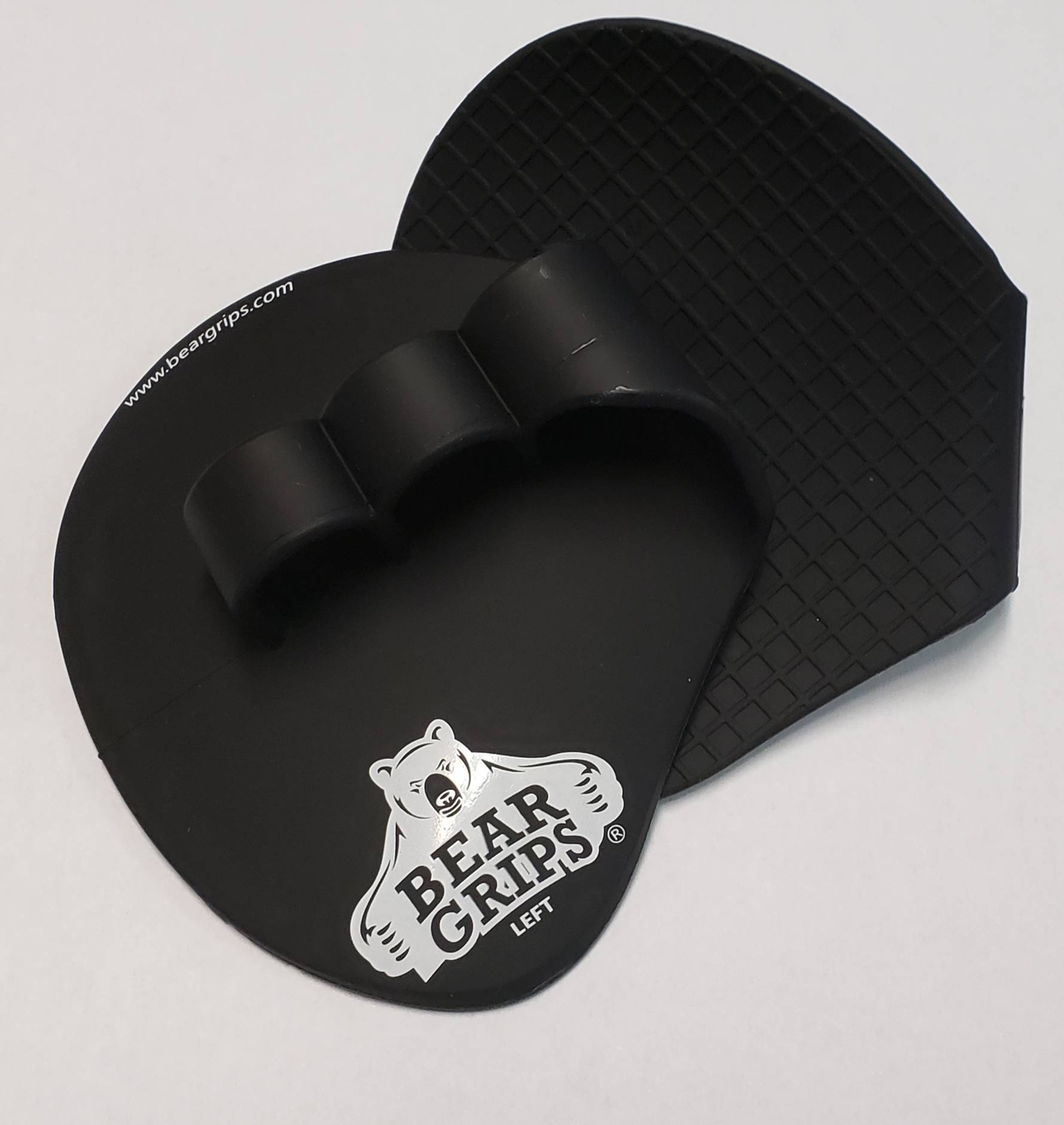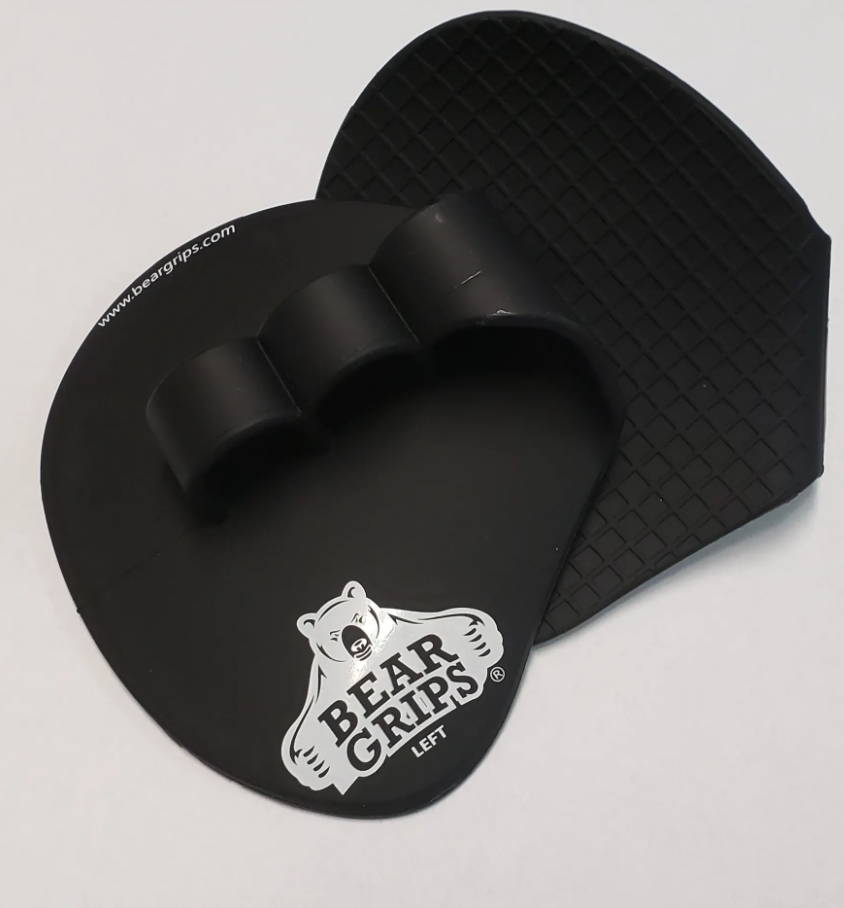 We design unique fitness accessories, for cross fitters, gym goers, & fitness enthusiasts. Our goal is to create the world's best workout gear; that assists in maximal muscle output, while keeping joints, ligaments, and tendons at optimal angles to reduce the chance of injury while aiding in muscle recovery. We design all of our gear based on the feedback of actual users, creating the product from scratch with designs that aids in peak performance and output. We source the highest quality materials and use testers to confirm the best types of products for their movements. Most gear bought through online realtors, sporting good stores, or drug stores, aren't made for everyday use and demanding movements. Often times this gear usually hinders natural movements, instead of aiding in performance. The big issue is your usually buying poor quality material that doesn't fit, doesn't feel comfortable, or isn't able to deliver optimal performance in movements you perform. Most companies just throw a logo on products with no idea of the science behind the movements. Unlike supplements or products that take weeks or months to see or feel a difference; the great thing about Bear Grips fitness gear is it takes only one workout to feel the difference; so put Bear Grips to the test in your next workout. We offer a no questions ask money back guarantee if you don't absolutely love your products. We promise once you try it, you will never workout without it!
Follow @Bear_Grips on Instagram
Follow @Bear_Grips on Instagram